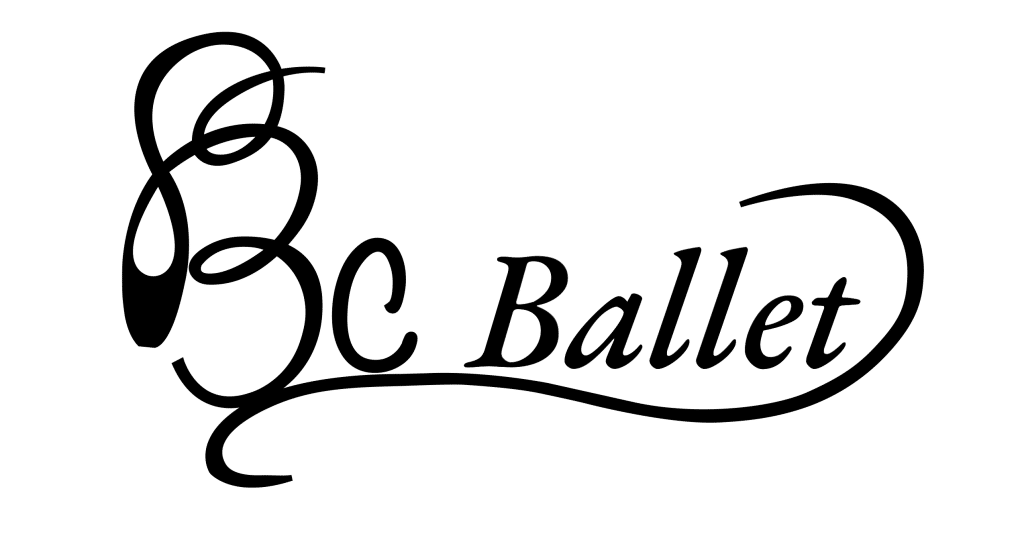 Phoenix Dance and Music School
Founded by the highly accomplished dance performer SiTing Yin, Phoenix Dance and Music School has established itself as a prestigious institution committed to delivering top-notch professional dance education. SiTing's impressive background as a national performer in China, along with her extensive experience in various art troupes, serves as a testament to her exceptional talent and expertise in the field.
With campuses in Richmond, Burnaby, and Surrey, Phoenix Dance and Music School has become well-known for its exceptional dance programs, which have garnered recognition through outstanding performances at esteemed events and festivals. The school prides itself on providing comprehensive education, catering to a diverse range of students and offering a wide variety of dance and music classes that cater to all age groups.
As Phoenix Dance and Music School continues to expand and make a positive impact on the community, their unwavering mission of nurturing artistic growth and fostering a genuine love for dance remains firmly rooted at the core of their vision. Through their dedication and commitment, they inspire students to explore their passion, unleash their creative potential, and embrace the joy of dance. 
Professional Dance & Art Planning
VP Dance is dedicated to providing a variety of dance art programs, including ballet, contemporary, hip-hop, improvisation, and modern dance. Our goal is to assist talented young dancers in standing out when applying to Ivy League schools. Through the utilization of artistic works and enriching personal supplementary materials, we significantly enhance the chances of admission to Ivy League institutions.
VP Dance collaborates closely with numerous renowned Ivy League schools, including:
Curtis Institute of Music (USA)
The Juilliard School (USA)
Columbia University
Eastman School of Music, University of Rochester (USA)
New England Conservatory (USA)
Harvard University
Hochschule für Musik Hanns Eisler (Germany)
Universität der Künste Berlin (Germany)
Manhattan School of Music (USA)
Conservatoire National Supérieur de Musique et de Danse de Paris (France)
Indiana University Jacobs School of Music (USA)
Hochschule für Musik und Theater Hamburg (Germany)
Royal Academy of Music (United Kingdom)
Vienna
Temple University (Dance Major)
York University (Dance Major)
McGill University (Dance Major)
Case Western Reserve University (Private School)
University of Utah (Private School)
Our dance programs enable students to showcase their unique artistic charm, allowing them to shine throughout the Ivy League application process and increasing their chances of admission. Whether it's ballet, contemporary, hip-hop, improvisation, or modern dance, we are committed to providing students with the highest quality dance education and personalized artistic planning.