KPOP dance is a dynamic fusion of South Korean pop music and captivating choreography. Known for its precision, energy, and trendsetting moves, KPOP dance showcases diverse styles that resonate with global audiences, captivating enthusiasts and influencing dance trends around the world.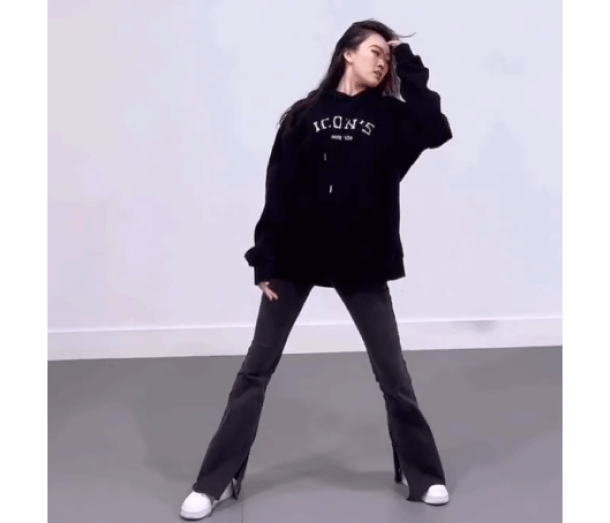 VP Dance's KPOP dance course stays current with dance trends, breaking down dances from popular Korean groups like New Jeans, Blank Pink, BTS, Twice, and more. In around 2 months, you'll master the latest moves, enabling you to groove with the trendiest dances while experiencing the allure of contemporary music and dance. Whether you're a dance enthusiast or aiming to showcase your skills, this course offers a rare learning opportunity.
Suitable for Beginners: K-pop dances are built upon the foundation of South Korean pop culture songs. If you're a K-pop enthusiast, your interest will be your best teacher!
Easy to Start: Many popular internet-famous K-pop dances have simplified versions, allowing beginners to see progress easily, motivating them to start.
Top Choice for Females: In this era of Korean idol frenzy, who wouldn't want to dance like girl or boy group idols? Especially perfect for girls.
2023 Top hit Kpop Dance:
FLOWER. JISOO.
Pink Venom. BLACKPINK.
Queencard. (G)I-DLE.
OMG. NewJeans.
Secrets. Paul Damixie.
Sugar Rush Ride. TOMORROW X TOGETHER.
I AM. IVE.
VIBE (feat. Jimin of BTS) TAEYANG, Jimin.