Dance is the hidden language of the soul.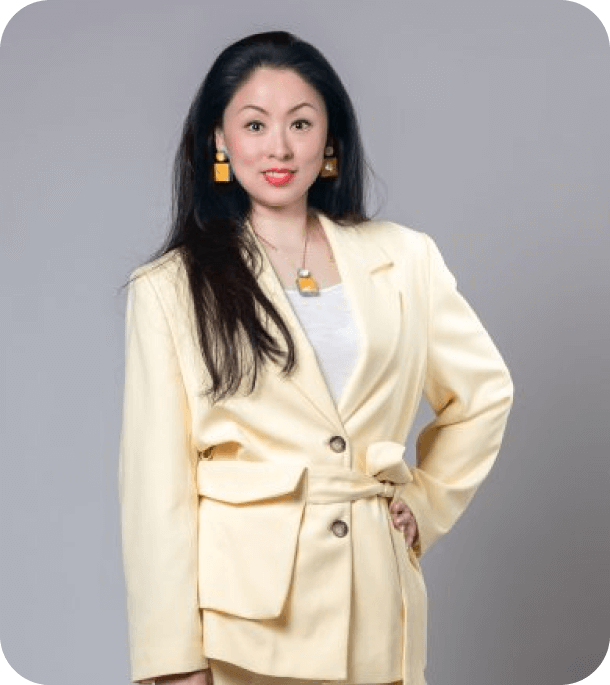 Siting Yin–founder of the Phoenix Dance and Music School、 first-class national performer in China 、 China Forestry Ministry Art Troupe, Shenzhen Song and Dance Troupe, and Dongying Shengli Oilfield Song and Dance Troupe. She graduated from the Dance Department of Minzu University of China. As a youth, she acted as a cultural exchange ambassador and conducted art exchange visits to countries such as Russia, South Korea, Hong Kong, and Macao and other countries and regions. At the age of 14, she won the championship of the fourth national dance competition as a major actor performing in the group dance "Bitter Cauliflower" of Jiaozhou Yangge. After Siting graduated from Shandong University with a degree in professional dance, she worked as a choreographer and performer for various art troupes and shows for the central, and provincial. She and her group performed in a bunch of shows, such as: 2002 CCTV "Heart to Heart" Art Troupe, 2006 Heilongjiang International Ecotourism Festival, 2009 China Central Television to celebrate the 60th anniversary of the founding of New China's art show "Fertile Soil", 2015 large musical "Dream Jiangnan" and so on. Siting founded the Phoenix Dance and Music School and BC Ballet after moving to Vancouver. She served as a choreographer for the Canadian North American Artists Association, and was the vice president of the Canada-China Cultural Communication Association. 
Ballet Classes Instructors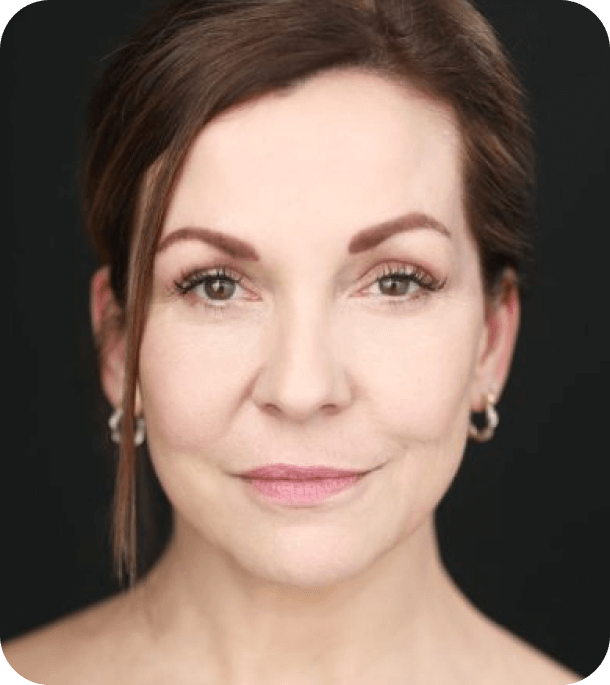 Desiree Zurowski is an experienced ballet teacher with a strong dance background. Her classes are filled with humor and are loved by her students. She has a high level of expertise and extensive stage experience, which is helpful in training students for dance competitions. She has also performed in works choreographed by several famous ballet choreographers. In addition, Desiree is an actress and the artistic director of the BC Dance Troupe. She is no stranger to portraying numerous movie roles in her Hollywood career.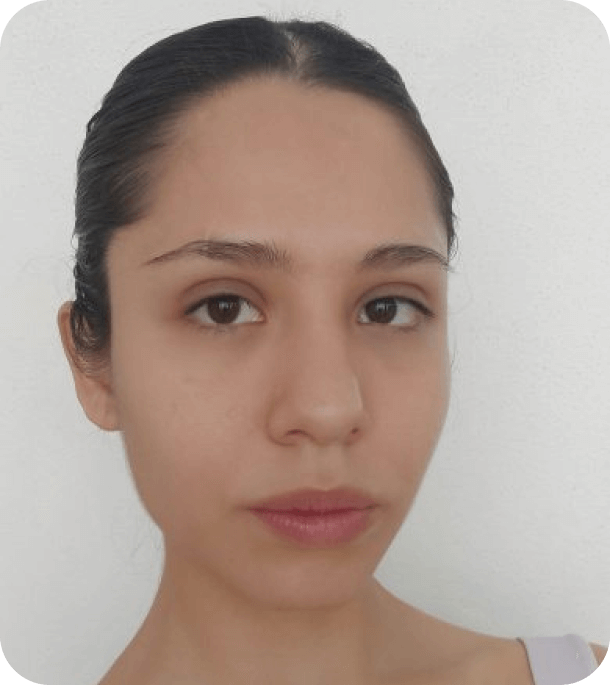 Sandra Estrada is a teacher with almost 6 years of experience in the field of ballet. She obtained her teaching degree from the prestigious Cuban National Ballet School. Sandra has an impressive performance background and has participated in several competitions, including: 
Award the 1st Ballet Festival of Ballet Clásico de Puebla in Mexico;
Award Finalist of recent Seoul International Dance Competition 2022 in Korea; 
Apart from being a performer, Sandra is also a dedicated teacher who has trained numerous students for various dance competitions. Sandra's expertise and experience make her an outstanding teacher in the field of ballet.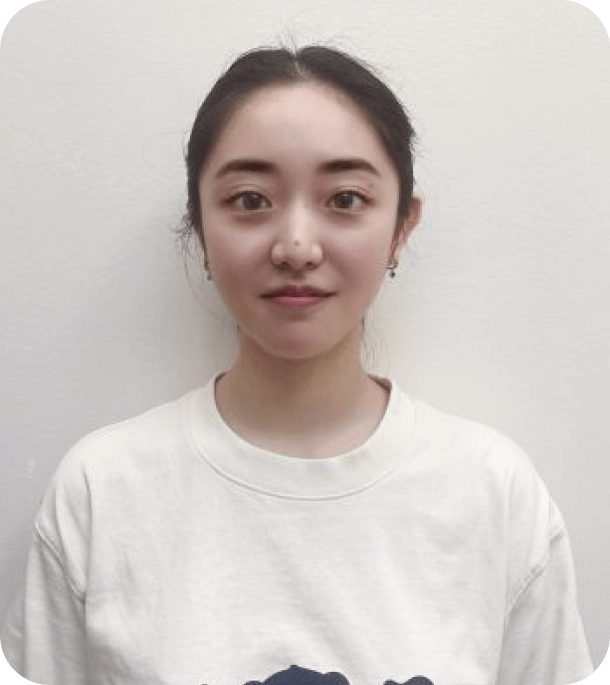 Nancy is a professional ballet and contemporary dancer. She graduated from the SFU with a bachelor degree in dance, and is currently working professionally as a member of Lamondance Company. During her career of dance, she earned many awards from local and international competitions for her exemplary technique skills and performance. In constant contact with different artists and being inspired, she began to choreograph her own. She is also looking for a way to combine elements from multi culture to create a dance form that can be appreciated by the public. 
Music Classes Instructors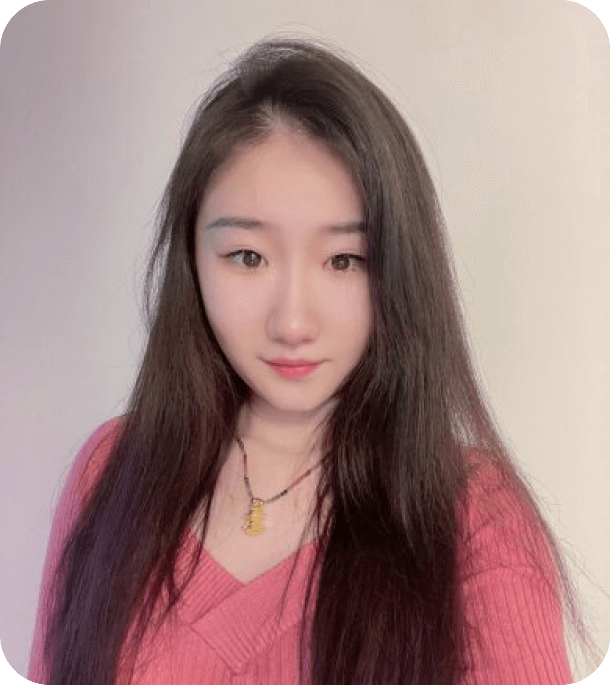 Bella graduated from a Normal College with a major in music education and dance, and hold a teaching certificate issued by the Chinese Ministry of Culture, a Chinese Dance Teacher Level Certificate from the Beijing Dance Academy, and an International Advanced Jazz Dance Coach Certificate. She has won numerous gold medals and first prizes in China's national dance competitions and have performed as a representative of the Chinese Ministry of Culture in Australia. She has also trained multiple students to pass the Beijing Dance Academy Chinese Dance Examination.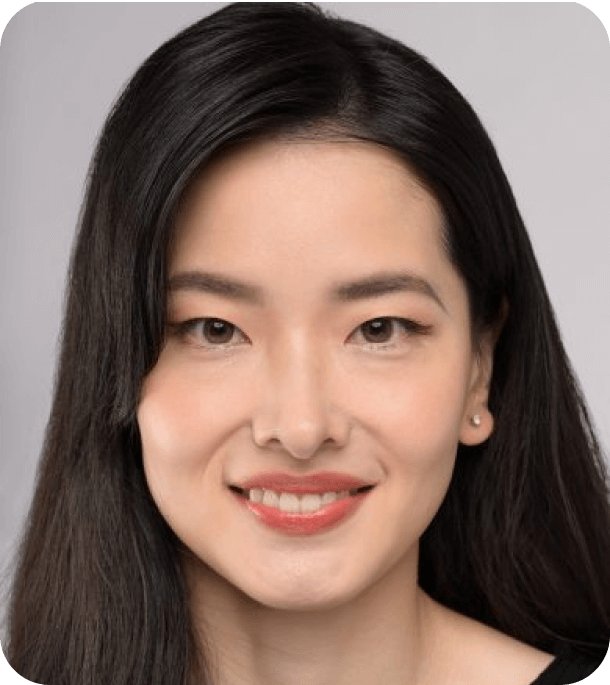 Sasha Ye graduated from Communication University of China, Nanjing, major in dance perfomance.
She is a Chinese Dance Examination Syllabus Grade 10 professor.
She also studied in Vancouver Film School in Theater Performance major.
She learned dance since 10 years old, has experience of dance teaching for more than 5 years.
She is very patient and friendly, she can teach  students carefully.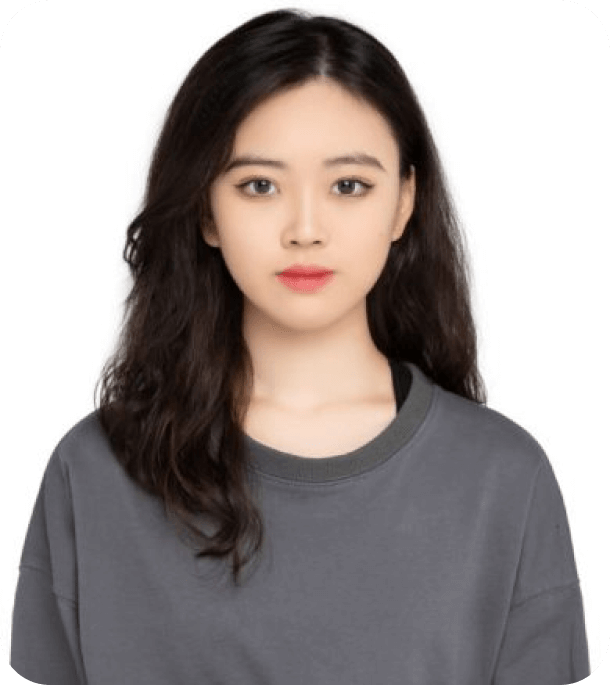 Echo is a KPOP and Chinese dance dancer, spending time as an urban choreographer and dance instructor at several studios.
She has experiences studied at professional and world famous studios, including 1million, justjerk, YGX and etc.
Echo has years of work experience, including filming music programs at CCTV china, and performed as professional dancer for several celebrities, which build a foundation for future teaching.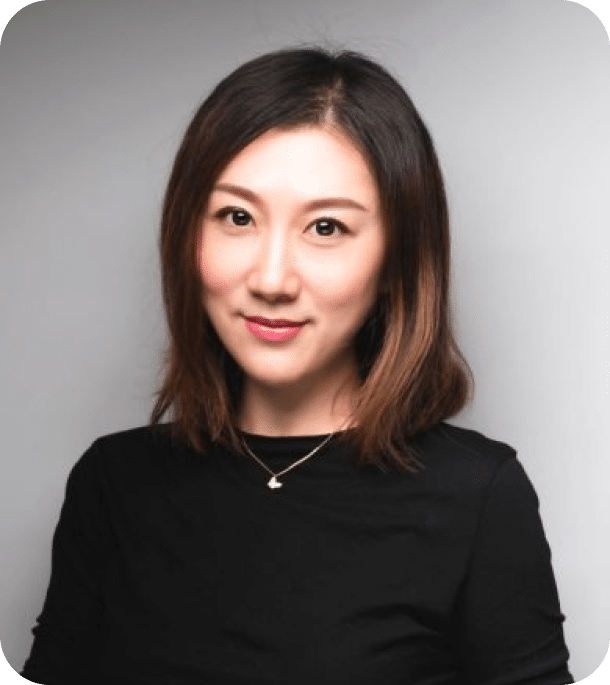 Lulu majored in Chinese classical dance and Chinese ethnic dance, and have obtained the qualification of senior teacher of Chinese dance from Beijing Dance Academy. Lulu has been engaged in dance teaching for 17 years, and have taught dance in the Vancouver area since 2013. Lulu has participated in many large-scale art performances, and have been involved in dance teaching, choreography, and planning activities.